Body & Wheels
Following our step-by-step process, our experts begin work on your vehicle's alloys. Featuring a 2- step clean inside and outside the barrel/ rim. Then move on to apply our multipurpose cleaner and use the highest-quality brushes to remove stubborn dirt that can cause rust and rot (tyres can be chosen to be dressed at the end of the detail). Moving onto the vehicle's body we have a 3-step process to get your car looking pristine. First, we thoroughly clean under the bonnet. Secondly, we apply a layer of Snow Foam to the entire vehicle's exterior, followed by a rinse. Finally, our experts use a 2 bucket method to wash the vehicle, using lambs-wool mitts with a PH natural soap to reveal the best finish to your car's wash. In the final stages, we then apply an Autoglym polish that will give your vehicle protection for up to 12 months.
Once your entry level detail is complete, we highly recommend you add a ceramic finish. We have a number of Ceramic & Graphene products that we could apply. Please speak to our technician for more details.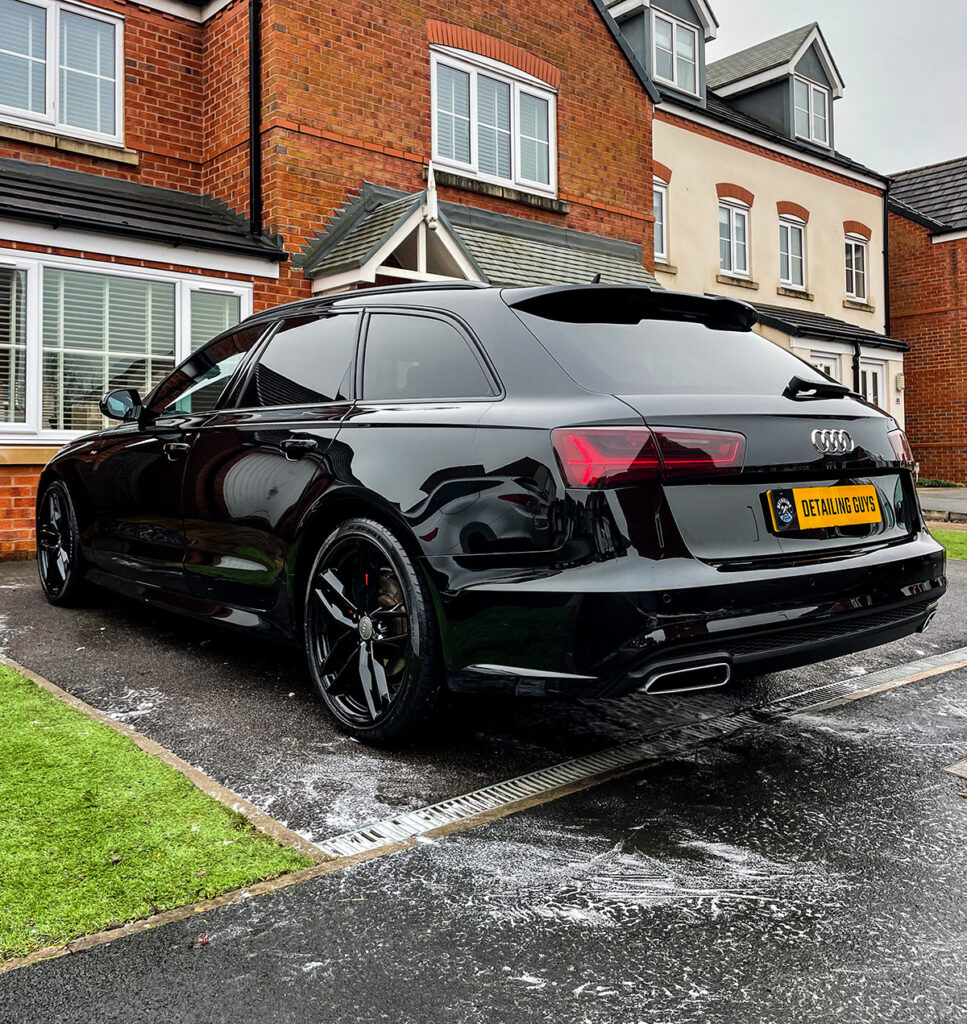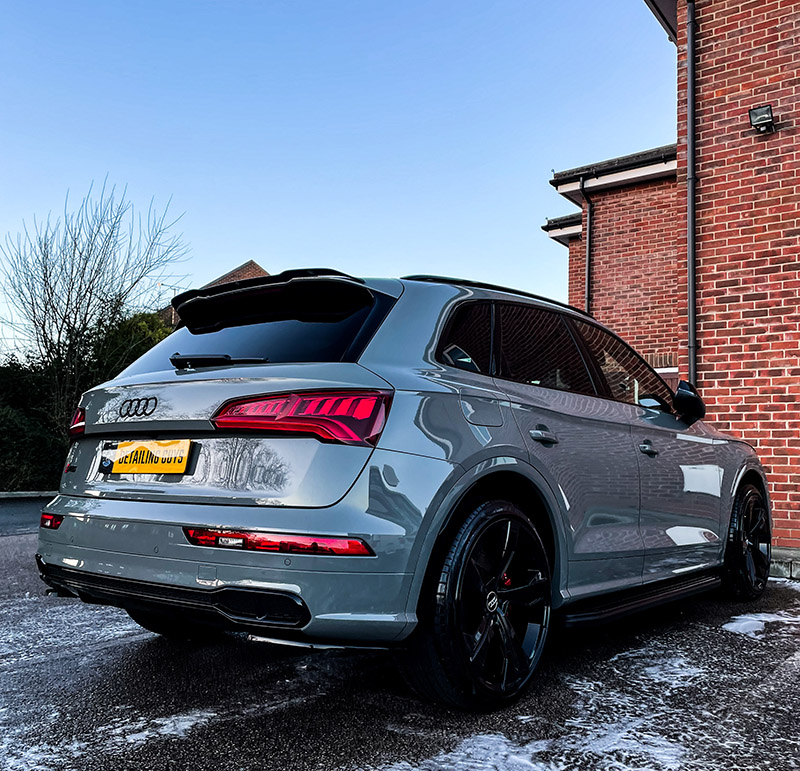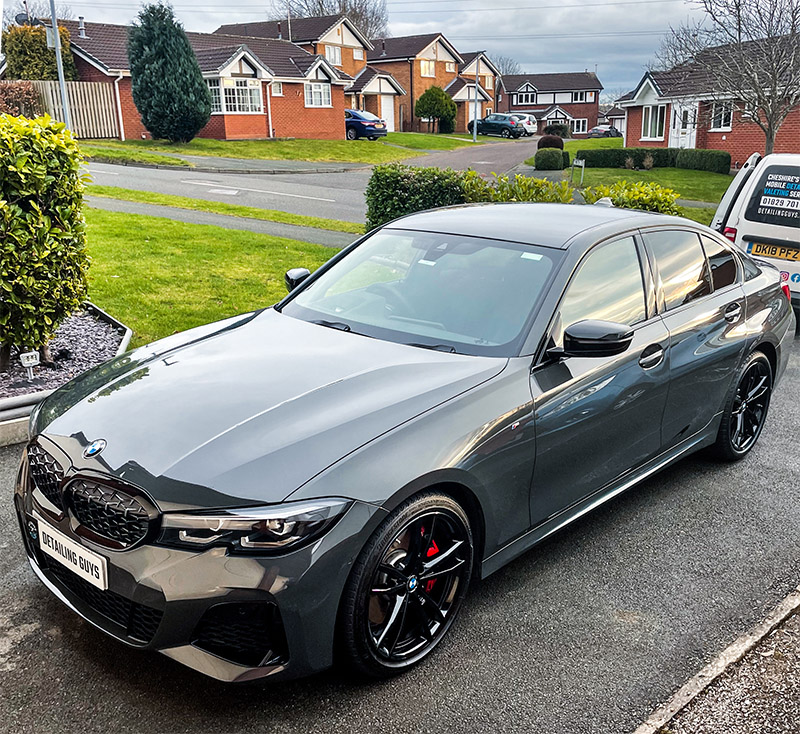 Showroom Finish (1 Day of Labour) – Enquire For Price
Ultimate detailing for an ultimate finish.
Includes our pro plus valet with detailed valeting, cleaning and shampooing throughout the vehicle, plus a full machine polish to remove scratches, swirl marks. Refreshes faded paint and return the paintwork to a highly glossy and restored finish. The products we use during this service are:
Autoglym – Bodywork Shampoo Conditioner
Autoglym – Custom Wheel Cleaner
Autoglym – Rapid Aqua Wax
Autoglym – Fast Glass
BOOK ONLINE / GET QUOTE
Fill in your details below and one of our specialists will be in touch to discuss your requirements.