Detailing Guys' major paint correction detail & ceramic coating treatment will get your car back to looking its best with the swirls and fine scratches removed.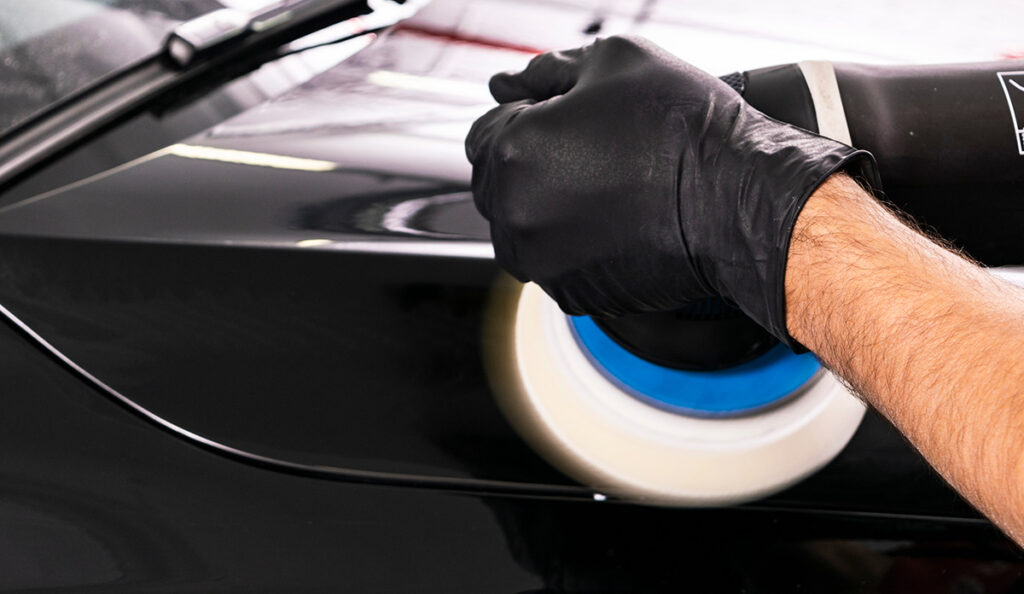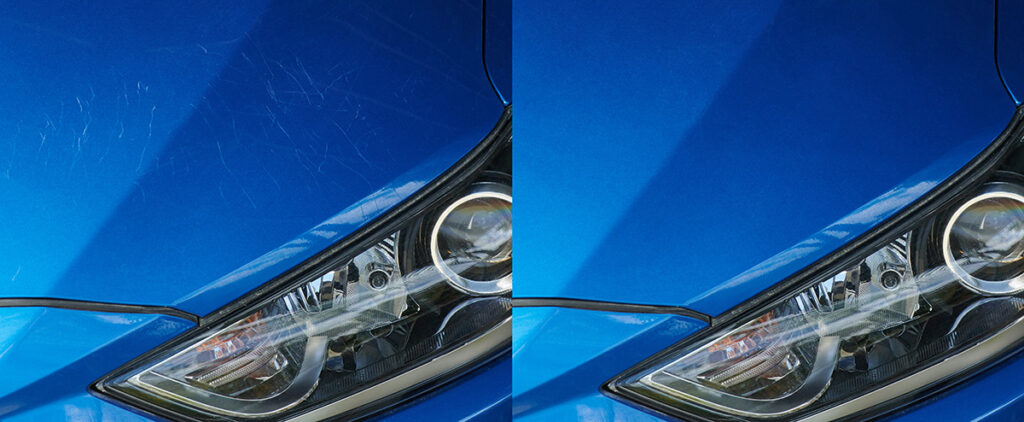 Major paint correction service
Detailing Guy's paint correction service is our most popular car detailing service, the major paint correction detail is designed for used vehicles that are heavily swirled and scratched from the likes of poor wash techniques and automatic car washes heavy surface scratches from thorn bushes and other scuffs.
Your vehicle will undergo a safe wash process, including the paintwork and wheels being fully decontaminated from tar, iron deposits etc, paintwork clay barred and treated to multiple stages of machine polishing to remove surface defects such as heavy swirl marks and deeper scratches that are hiding the true colour of the paintwork on your vehicle.
The results of the multiple stages of machine polishing will increase the gloss levels and clarity of the paintwork to its former original glory.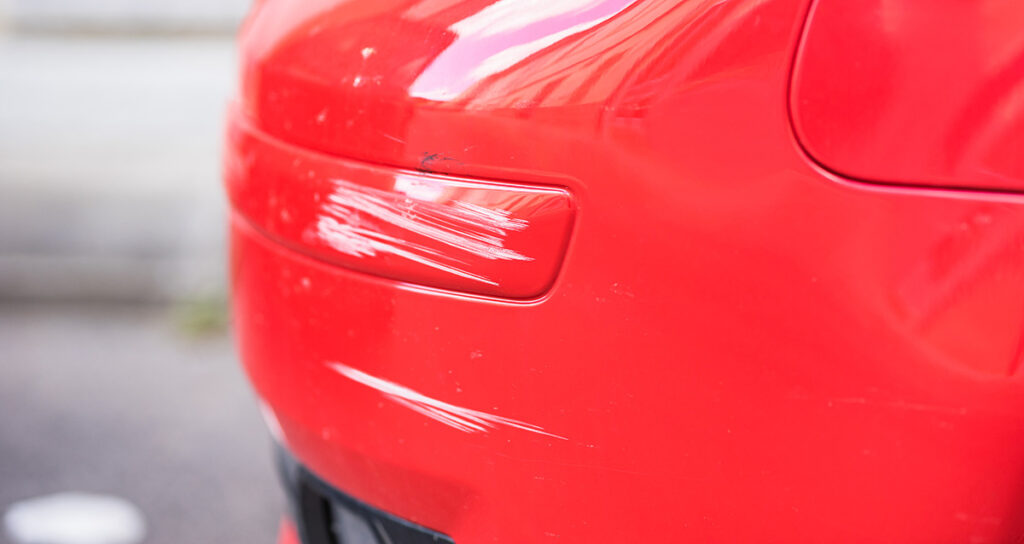 Major paint correction detail comprises of the following:
Clean wheels with non-acid wheel cleaner
Clean door, boot
Snow foam vehicle
Wash (2 Bucket method with grit guards) using premium wash mitts
Remove tar from bodywork
Apply fall-out remover
Full clay bar/mitt treatment
Dry with soft microfibre towels & air drier
Multistage machine polishing process to remove heavier swirl marks & scratches restoring gloss & depth of shine (95% reduction in swirl marks)
Full panel wipe down to remove any oils left from polishing and maximise coating bonding
Exhaust tail pipes polished to restore appearance
Tyres and trims dressed to restore appearance
​Exterior windows polished
Ceramic & Graphene Protective Coatings
We would highly recommend ceramic or graphene protective coatings providing up to 5 years of paint protection see our ceramic & graphene coating products available.
BOOK ONLINE / GET QUOTE
Fill in your details below and one of our specialists will be in touch to discuss your requirements.