The latest in car paint protection and ultimate shine!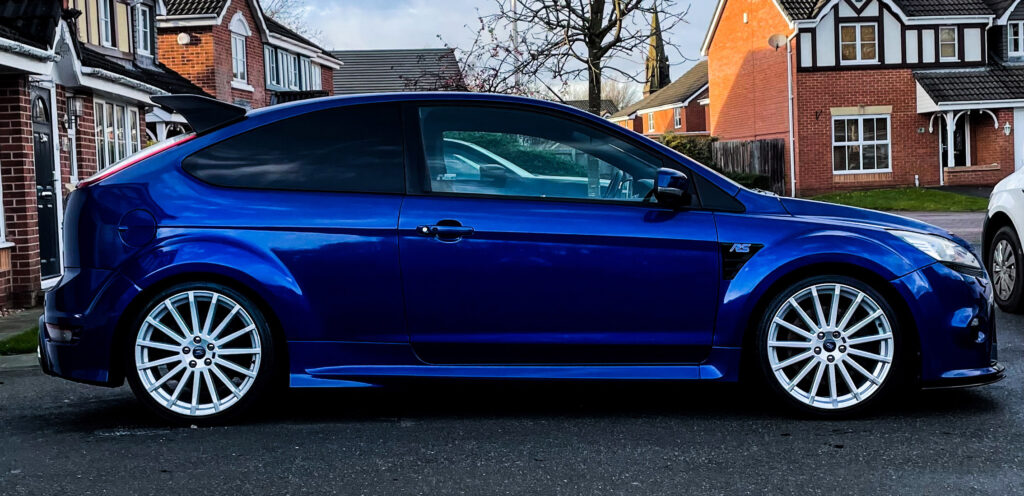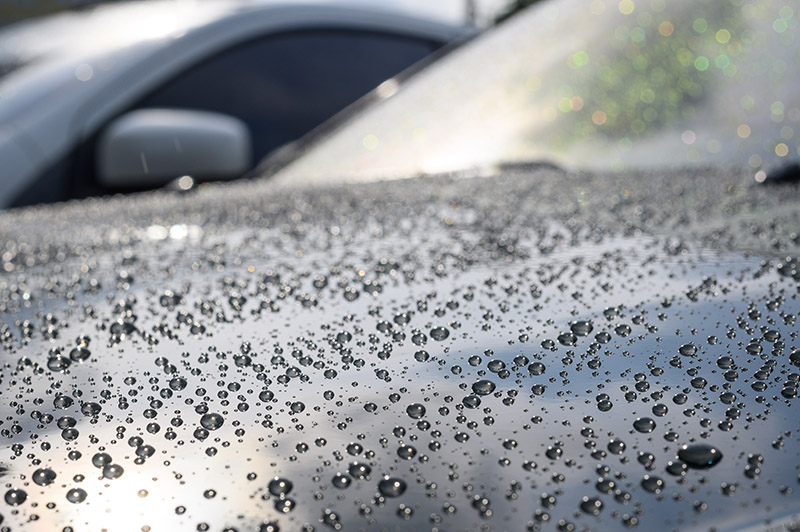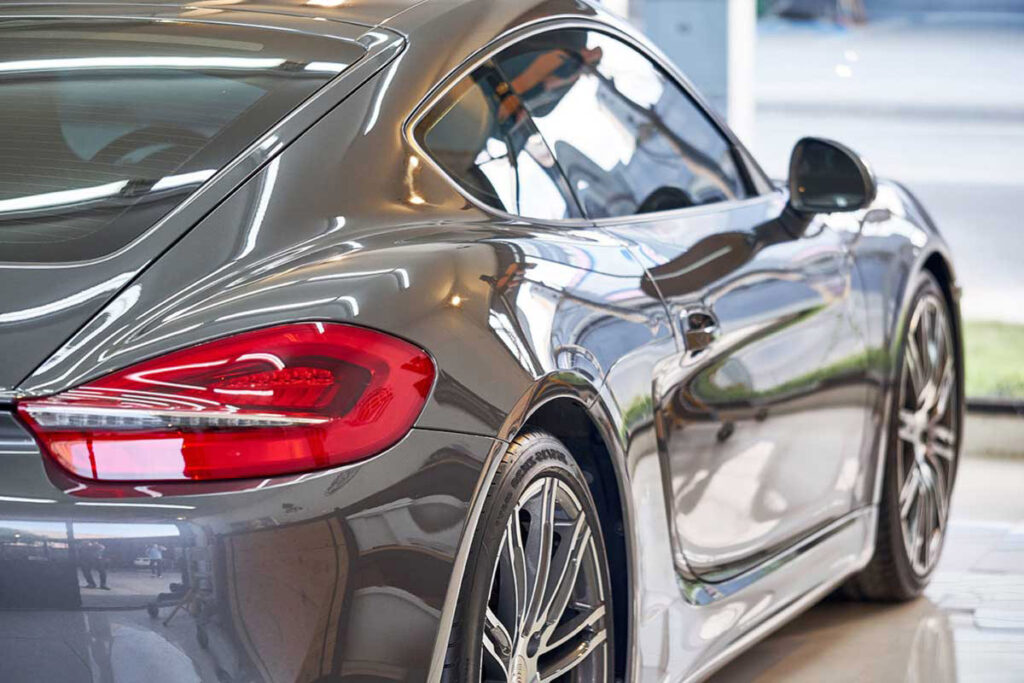 Without getting too technical, Graphene is the name for an atom-thick honeycomb sheet of carbon atoms." Harder than diamond yet more elastic than rubber; tougher than steel yet lighter than aluminium". Apparently, Graphene is the strongest known material known to man. It almost sounds too good to be true, and some sort of miracle material.
In simple terms, graphene can be described as a single layer of graphite. Graphite before converted graphene is a soft, flexible, extremely heat resistant mineral.
Graphene bonds to your car's paintwork at molecular level and creates sacrificial barrier between the road conditions and your delicate paintwork and repels dirt and grime making it much easier to maintain whilst offering outstanding protection and gloss.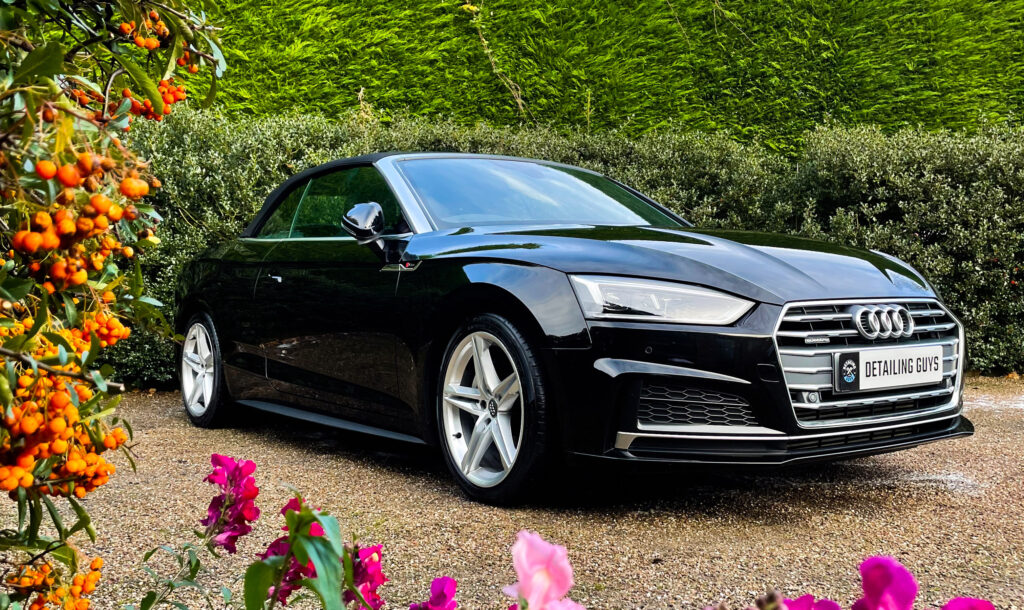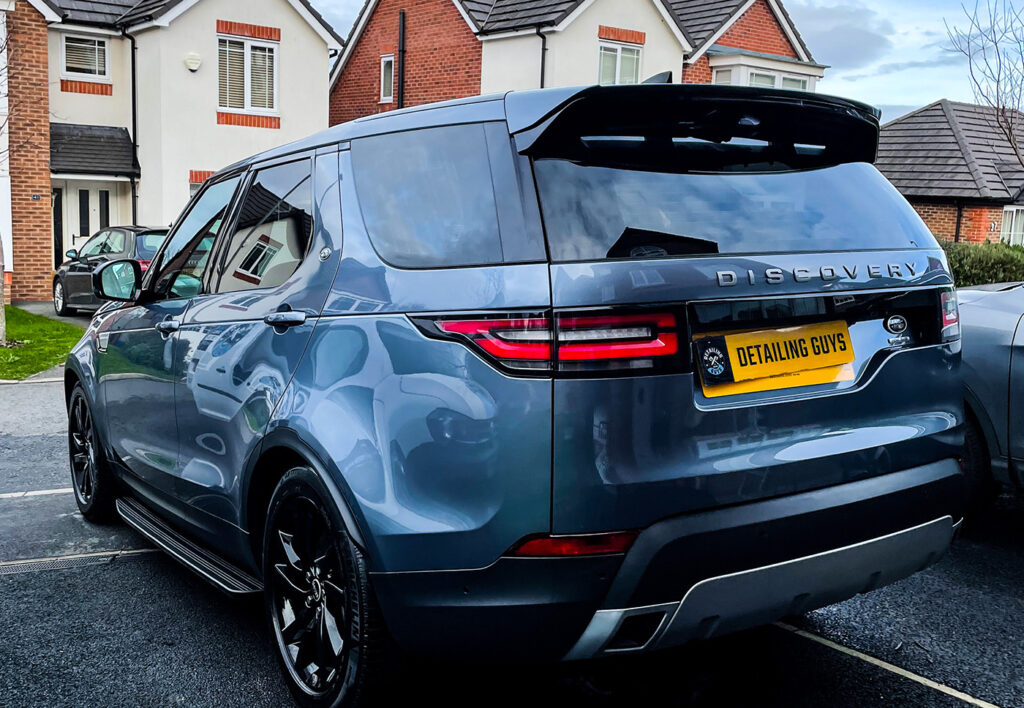 Key Benefits
Professional application required
Enhance colour depth with mirror like effect
Creates a super hydrophobic barrier that repels contaminants on contact
Ensures routine washing of the vehicle is easier and less time consuming
High UV and chemical resistance
Suitable for paint, wrap, wheels, lights, plastic trim and carbon fibre
Air died in 1h, fully cured in 12h
Technical Specification
Hardness - 10h
Chemical resistance – (pH) 2-13
Water contact angle - 120 º
Thickness – 2 microns
Durability – Up to 5 years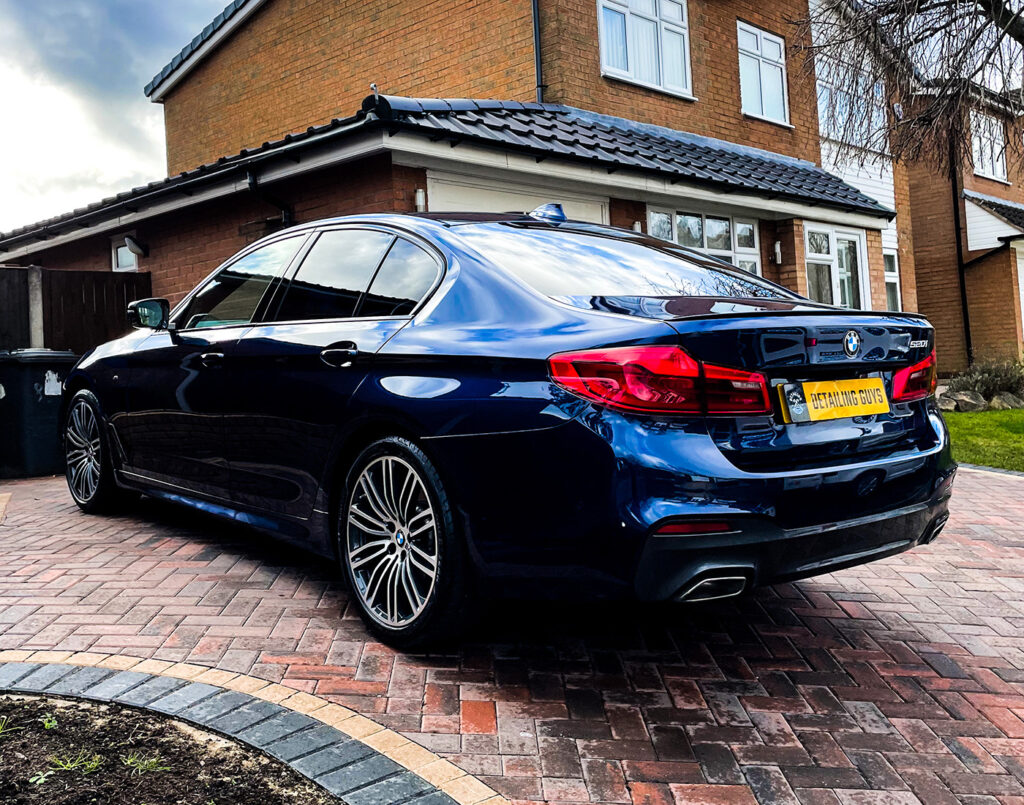 PREMIUM GRAPHENE COATING PACKAGES

Body Armour Graphene
Coatings significantly reduce surface hazing.
Resistant to chemicals ranging from pH2 to pH13
Tolerates extreme temperatures from – 40℃ up to 250℃
Delivers exceptional UV protection and prevents premature dulling.
Easy-to-clean
Desirable and eye-catching gloss finish
Hydrophobic finish
1 atom thick and twice and twice as hard as Kevlar
Stronger than any ceramic coating
Colour enhancement (brings out extra depth and super shine)
Up to 5 years of protection
Firstly, your vehicle is sprayed with Autoglym PH Neutral snow foam and left to soak, this will start to break down dirt contaminants on the paint.
Your vehicle is then pressure washed to rinse off the snow foam and majority of dirt will be removed to minimise swirl marks when washed.
Using a separate bucket, door shuts, and wheel arches are then cleaned, along with the alloys and insides of wheels which are cleaned with acid-free wheel cleaner.
Liquid decontamination and rinse.
Next, there is a multi-stage two bucket wash using a wash mitt, each panel is washed with PH neutral shampoo, the mitt is then rinsed between panels in a clean bucket of water with a grit guard to minimise paint damage.
The vehicle body work then goes through a Clay Bar/Mitt process to remove any road tar, and other hard contaminants that could not be removed during the wash stages.
Your vehicle is then rinsed and dried using Soft plush micro-fibre towels and hot air blower.
Now your vehicle is prepped for is stage 1 Machine polish that brings your paintwork back to its original showroom shine. (If your vehicle has light scratches / swirl marks, please mention them when placing your order as you may need a 2-3 stage machine polish to remove them).
Panel wipe is used to clean the surface of your paintwork to wipe away any excess compounds, polishes, wax, oils, and other contaminants.
Body Armour Graphene 9H+ coating applied.
Finally interior / exterior glass is cleaned, and tyres are dressed.
BOOK ONLINE / GET QUOTE
Fill in your details below and one of our specialists will be in touch to discuss your requirements.